E-commerce is a quick and convenient business process for both sellers and buyers. It allows sellers to sell physical goods online while buyers just need to wait for their orders to be delivered at home.
If you're an e-commerce startup or just planning to launch your online startup venture, you need to know how e-commerce works as well as the factors that will determine your success. To boost your e-commerce startup, here are some simple steps you can follow.
Our top nine tips for quick e-commerce startup growth
---
1. Maintain a User-Friendly Interface
As a seller, you have to keep in mind that people buy products online for convenience. Hence, you need to make your website user-friendly where your customers can easily find the products they want.
People can't obviously smell or touch the actual products you are selling so you have to provide high-quality images and detailed product descriptions. Most customers will also look for customer reviews and if you don't have any on your website, they are likely to doubt the effectiveness of your products.
2. Figure Out a Cost-Efficient Shipping Solution
If you're just starting your e-commerce business, you surely think it's necessary to secure your shipping costs.
However, if you want to get more sales, you can also try offering free shipping. Everybody loves anything free and according to Statista, 63% of online buyers continue with their purchase because of free shipping offers.
If you want to try this technique, don't worry about losing money because there are ways to offer free shipping while still making money. For instance, you can offer free shipping only on high-margin items. For every $50 worth of items, you can ship for free while still gaining profit, especially if you buy them low from your supplier.
3. Highlight your Bestselling Products
When users visit your website, they shouldn't feel lost when looking for your products. You should guide them by keeping your product list organized. A great way to do this is to showcase your bestselling products. If you will notice, even at physical shops, when people are new to a group of products, they always ask for bestsellers for them to try. This is the same with e-commerce.
People would want to know about your bestselling products first to see why your customers love them. If many people buy those products, your prospects will think they are effective and worthy of their money.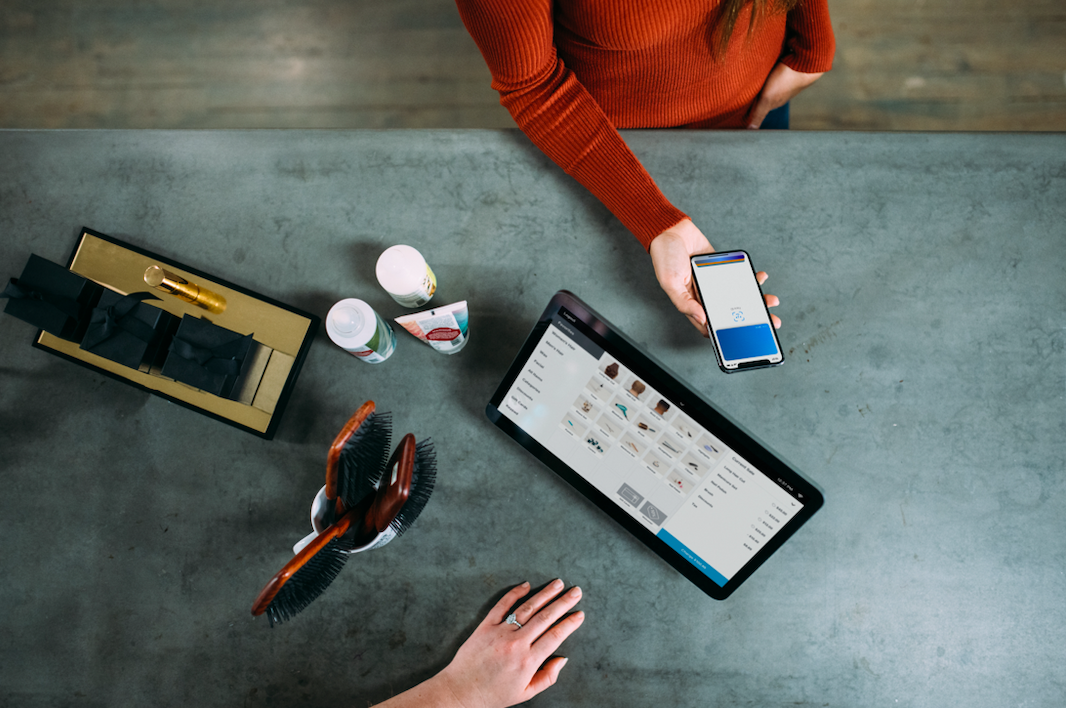 4. Use E-commerce Tools to Increase Revenue
In e-commerce, there are lots of repetitive tasks that you can't just get rid of. They are part of your business processes but if you want to save time from doing them manually, you can use some e-commerce tools. These tools will also help in facilitating better customer experience and increasing your revenue.
If you want to achieve data-driven marketing, RJMetrics is the right tool for you. It provides various reports on your 30-day customer lifetime value, marketing ROI, total revenue by product segment, and revenue from new vs. repeat customers.
On the one hand, if you want to increase conversation rate and improve your average order value, you can rely on Sumo, which claims to solve all your marketing challenges in just three minutes.
5. Provide Live Chat Support
Sometimes, the details on your website are not enough to encourage prospects to buy your products.
This is because they remain doubtful and have questions in mind which can't be answered by your website. Though you provide an email address or a phone number to call for inquiries, most consumers are still not uncomfortable about this.
What you can offer them is live chat support where all their questions can be answered real-time. This approach increases customer satisfaction and makes them feel valued. Once their doubts and questions are answered, they are likely to continue their purchase and become loyal customers in the future.
6. Leverage Instagram
Instagram is not only a platform for personal communication, but it is also a great place for business professionals.
As of today, there are millions of business profiles created on the platform while there are 2 million active advertisers, according to Statista. Because it is a big social platform, you can use Instagram to generate leads and increase e-commerce sales.
The key to increasing engagement on Instagram is to use the right hashtags and post high-quality pictures at the right time. You can drive more attention by posting photos of your customers in action or behind-the-scenes photos of your products.
7. Make Good Use of Video Marketing
A lot of people prefer watching videos than reading blog posts. Apparently, this is because videos are more engaging, more convenient and shorter than texts, making them a powerful marketing tool.
If you have complex products, it is ideal to use product demonstration videos where your prospects can see how the products work and how to use them. You can also create unboxing videos, which is very popular these days, to make your products look more interesting. Also, make your videos both informative and entertaining to keep the attention of your audience.
8. Improve your Email Deliverability
Another important aspect of marketing that you have to keep an eye on is your email deliverability.
Basically, this is the rate at which specific emails reach your prospects' inboxes. Because you need to send newsletters regularly, you need to know what email deliverability is and improve it over time. You have to make sure that your emails go directly to your prospects' inboxes and not on their spam folders.
By keeping track of your email deliverability, you will increase not only your click-through rates but also your conversation rates.
9. Encourage Loyalty
As an e-commerce startup, your job doesn't end with just getting sales and converting your prospects into customers.
If you think your marketing strategies and approaches helped you gain customers and increase revenue, you should keep doing them to retain your current customers.
Once you make sales, you have to make sure those customers will come back to your website and buy your products again. Your customers' loyalty is very important, so always give them reasons to trust you and rely on your products.