Press releases have been a highly debated topic for a while now. Some PR professionals swear they are the best tools to get coverage, others think they are overrated. Depending on the topic and the media outlets you are pitching to, it might make sense to write a press release though. Especially when pitching towards journalists that cover a variety of topics, having a press release with all relevant information, material and contact details is very helpful and spares them a lot of research time. Also, for highly official announcements such as strategic decisions or crisis communication, (wait for our next blog on that topic!) a press release is a good choice.
The contents of a press release
In case you have decided to write a release, here's what you have to include.
The Embargo
Most of the time, press releases should include an embargo date until when the information needs to remain confidential, in case your topic is time sensitive.
Title
The title really needs to be on point, as it's the first thing the journalist will read – it needs to be catchy, arouse interest and give a general idea on what the release is about. It often helps to write the title after writing the main part to get an idea what the core message of the release is. A title in general shouldn't span more than two lines in average.
Subtitle
As the title just allows a limited number of characters, add additional and highly relevant information to the subtitle, continuing the message. Remember, it's still a title, so don't start writing it as a sentence, but think of a bullet point style
Introduction
This is where the journalist will learn about what the main part is about and if it makes sense to him to read the whole release. It will give an insight into the topic, answering the most urgent questions: Who, what, where, when and why? Make sure to tick those questions in about 5-6 sentences at the max.
Main part
This part includes all the details and should be structured from most relevant to least important. In case a journalist picks up your topic and needs to shorten it, it makes it easier for him if the relevant information is at the beginning. Remember, you will always make the journalist's life easier by understanding how he works and anticipating what he needs. Try to eliminate all filler words and, if possible, add some good quotes from those involved.
Contact details and boilerplate
Don't forget to add your contact information, so the journalist can reach out to you in case he needs further details or some more material such as graphics or more quotes, numbers etc. Furthermore, a boilerplate that explains in short what your startup is about will help the journalist grasp the context and provide additional information that he might be able to integrate into the article.
Additional material
As mentioned above, try to make a journalist's life easier. They have extremely tight schedules and deadlines to meet, which is why they are very pleased when you deliver everything they need to understand whether or not the topic is something they want to cover. Add some images they can use, either photos or graphics, extra quotes, maybe even audio or video files – it really depends on the format of the media outlet. Don't forget to include the copyright information.
Format
A lot of journalists prefer to have the text included into the mail, not as an extra file. If you don't know which format they prefer, ask them if you get in touch with them, but better be safe than sorry: Include the text in the mail and add an attachment as a PDF and document file, include images in a high resolution and offer them to send further material in case they need it.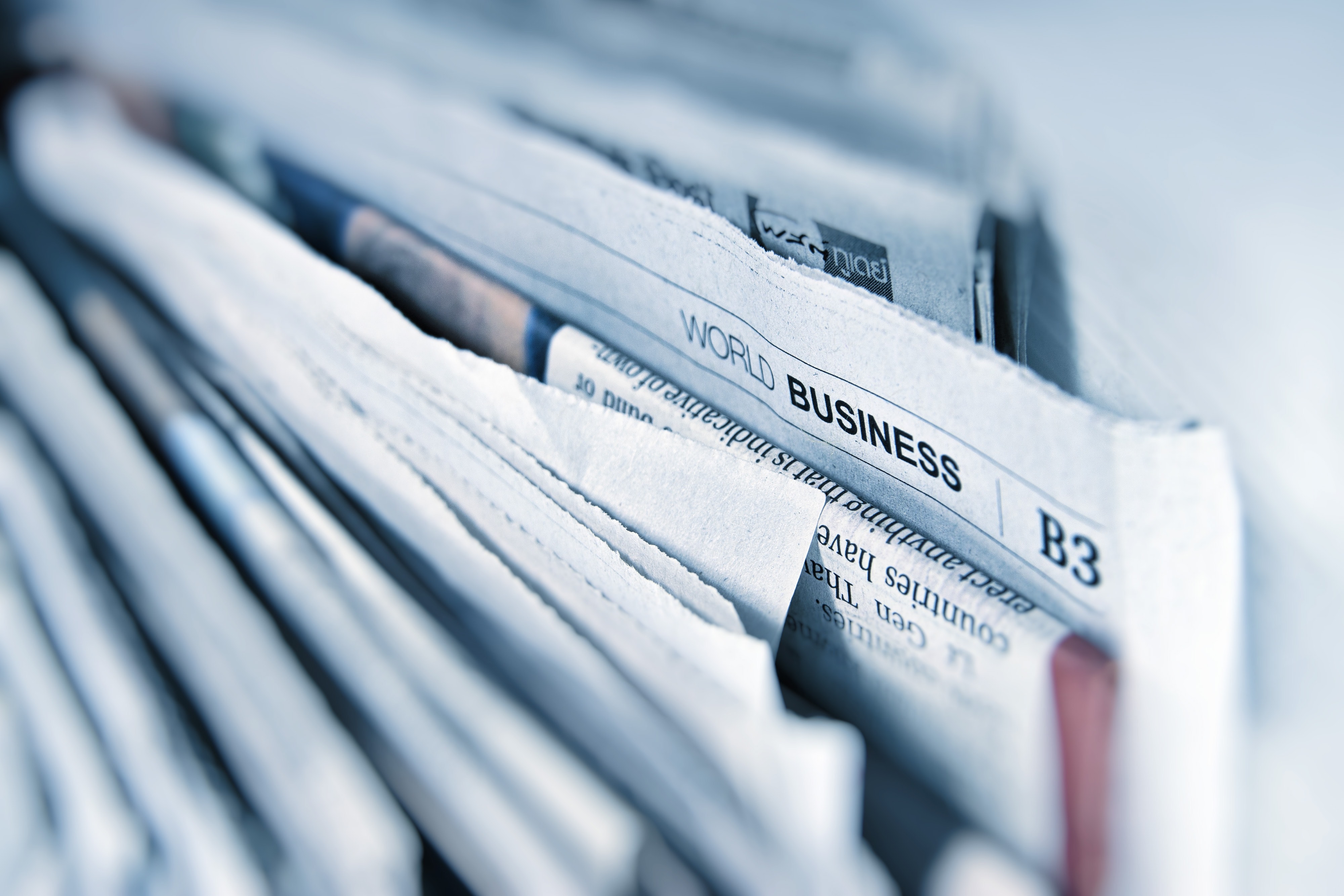 Sending out your press release
It seems to be a simple task to send out a release. However, don't be fooled: You do have to do your homework. Here are a few things you have to prepare so the sendout runs smoothly:
Do your research
Spray and pray is a bad idea when it comes to sending out releases to journalists. The success rate is poor and most journalists know that you haven't been contacting them exclusively, as the mail will sound very general and doesn't take into account which specific angle could be of interest for them. This is why it is your duty to actually read their publications, follow what they write about on social media or what they are generally interested in. When sending out information to journalists, always think about their angle as well as their starting point: Have they been researching this topic for a while, are they new to it? What aspects have they covered so far? Is there something they have been missing out on? If so, how can you provide them with that information? Which format suits them well besides the press release itself? Think of newspaper journalists versus TV correspondents or radio journalists. Check your list of journalist contacts or media outlets in general that you have ideally identified already. If not, set this list up (either with an easy excel-sheet for the beginning or by using a customer relationship management tool) and add your contacts as well as detailed information about them, such as preferred contact point (mail/call), whether they are a freelance journalist or working for a specific media company, which topics they cover, etc. For our startups, we do have a template for an extensive overview of how to keep on track with your contacts in our wiki.
When to send out and how to follow-up
As soon as you have gathered all relevant journalists for your specific press release, it is time to send out the mails. Remember: be very specific with your selection, as you don't want to be known as the PR person that bothers their contacts with irrelevant information!
When is the best time to send out the press release? Journalists often have a flooded mailbox. Mondays are the worst, as they have to dig through happenings from the weekend and most editorial meetings take place on Monday morning. If you can, try to schedule your sendout between Tuesday and Thursday – Fridays are often filled with finishing stories. Nonetheless, don't be too strict about the timing, as it does vary depending on your contact's schedule. Trial and error is the way to go. If you have a good relationship with the journalist, the timing isn't going to be what makes or breaks the deal.
Your mails are sent? Great. Resist the urge to follow up immediately. It is a very outdated process to give your contacts a call. If they don't respond, it is likely that your story just wasn't interesting enough. Especially with new contacts, try to not waste their time and just keep sending them valuable information instead of following up religiously. If you do know the journalist a bit better and wonder whether they might have overlooked your mail, of course, try to contact them and ask if they need further information or ask why this might have not been a good fit for them. It helps you to get a better understanding of what is of interest. Other than that, following up occasionally and if you are quite sure that the topic should have been worth the coverage, try to frame your second request in a manner that shows the journalist your genuine interest in how they decide on what to publish. Don't forget to note that down in your contact list!
One last tip that summarises sending out press information: Quality always defeats quantity – especially in today's buzzing world. Journalists, just as you and I, have a very short span of attention for news, as they get flooded with it. Make sure to stand out and have a unique way of sending out your messages, which is best achieved by storytelling. Learn more about that topic in our programme :-).