Do you want getting inspired by other founders, learn new skills, and meet potential new partners or investors? Startup events are a very important venue for entrepreneurs to meet new people and boost their own business. We put together the perfect list for you, presenting the top events of 2022 you shouldn't miss!
EU-Startups Summit May 12-13th, Barcelona
The EU-Startups Summit 2022 will provide you with an exciting 2-day program, which will lead to great opportunities for networking, inspiration and learning. Along the buzzing exhibition hall and a dedicated networking app, you will have access to the main stage and a workshop stage – featuring fireside chats with some of Europe's most successful founders and investors, educational talks, and insightful panel discussions.
Wolves Summit May 24-27th, Warsaw
Founded in 2015 in Warsaw, Poland, the conference grew to become the largest tech event in Central and Eastern Europe. Today, Wolves Summit is best known for its matchmaking platform, helping its attendees move the needle through meaningful connections. Wolves Summit connects angel investors, VC funds, tech talent, and corporations with the most promising startups in the CEE region to help ambitious founders scale and foster international economic growth. We love being a partner of Wolves Summit and keep coming back after year. Of course, we already booked our tickets for 2022.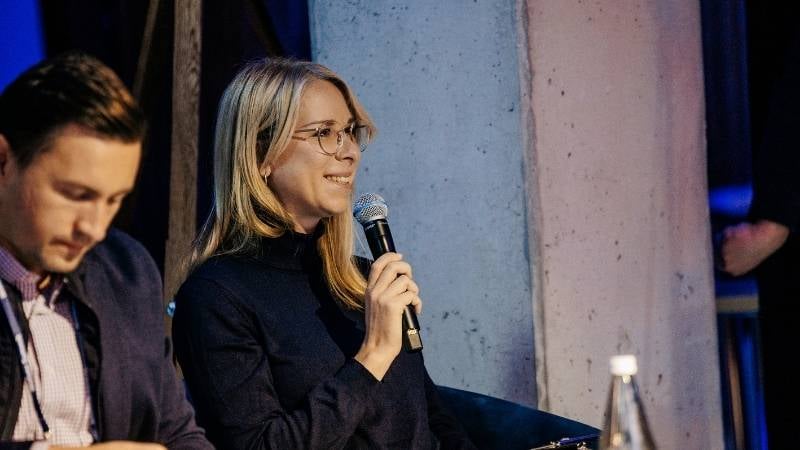 Viva Technology June 15th-18th, Paris
Discover the latest innovations, inspiring speakers, budding startups and much more – from wherever you are. The 6th edition of Viva Technology takes place hybrid. Every year, VivaTech brings together the biggest business leaders, startups, investors, researchers and innovators to create positive change in business and for society. Last year, the event reached more than 119 million people in 149 countries, thanks to a rich collection of numerous exceptional innovations, and top speakers from around the world, including Tim Cook (Apple), Eric S. Yuan (Zoom) and Mark Zuckerberg (Meta). We are very pleased to attend Viva Technology for the first time this year.
TNW Conference June 16- 17th, Amsterdam
Returning to Amsterdam onsite, you can expect to rub shoulders with international tech executives, venture capitalists, policymakers, authors, startups, and scale-ups, during two days of business, exchanging of knowledge and a lot of fun. Learn from leading experts in the industry, and get actionable insights to implement in business right away. With dozens of keynotes, panel sessions, and workshops.
HHL SpinLab Investors Day June 28th, Leipzig
The HHL SpinLab Investors Day is a full-day professional event for the (corporate) VC scene with expert exchange and more than 10 top pitches. The goal is to bring together promising founders with investors. Startups from Central Germany can apply for the "Best of Seed Award". Together with the founders networks of Central Germany, we are looking for exciting business ideas each year. At the HHL SpinLab Investors Day, young entrepreneurs have the unique opportunity to introduce themselves and their ideas to a large audience and a renowned jury, and to win the capital for their start into business. Follow us on our social media channels to not miss the new date and call for entries for the "Best of Seed Award."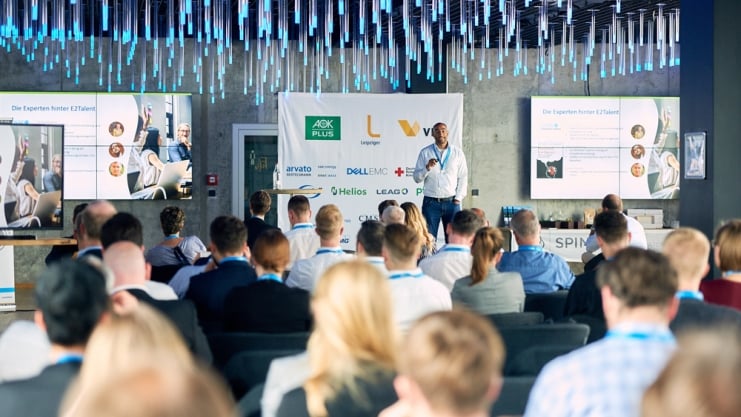 Bits & Pretzels September 25–27th, Munich
Started as a small founder's breakfast with 80 participants, Bits & Pretzels quickly developed into a major founders festival – attracting the world's greatest companies, speakers and entrepreneurs a like. Join 5,000 founders, investors, and startup enthusiasts for three days full of learning, networking & inspiration. Every time, the startup event in Munich has top speakers on stage. Barack Obama, Jessica Alba or founders like Reid Hoffman (Co-Founder LinkedIn) or Lea-Sophie Cramer (Founder Amorelie) have already been guests.
Hightech Ventures Days October 11th-12th, Dresden
What started as a regional format in 2013 is now the hidden champion among all matching formats across Europe. In a highly exclusive setting, startups meet customers and investors. Corporates use Hightech Ventures Days to get access to new technologies and position themselves as innovation drivers. VCs find investment opportunities as well as LPs and clients for their portfolio companies.
Web Summit November 1-4th, Lisbon
The annual Web Summit is known to be the world's largest technology conference, bringing together the companies and individuals who are changing the tech industry on a global level. The event has special tailored programs for different audiences. The startup program is all about showcasing innovative ideas and disruptive technologies, as well as making connections with the world's leading investors, companies and media outlets.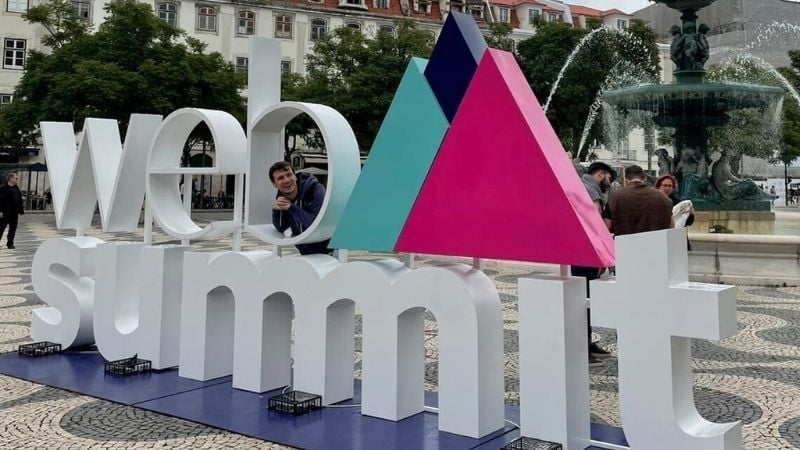 Slush November 17-18th Helsinki
The SLUSH conference is a non-profit event for international startups, scale ups, investors and press representatives. The event started in 2008 with 300 local founders. By now, the participants include 25,000 visitors, 4,000 startups and 2,000 investors. For the participating founders, SLUSH is a great source of inspiration. The conference also enables startups to exchange ideas with other companies and mentors. It is an excellent platform for startups looking for new investors and cooperation partners.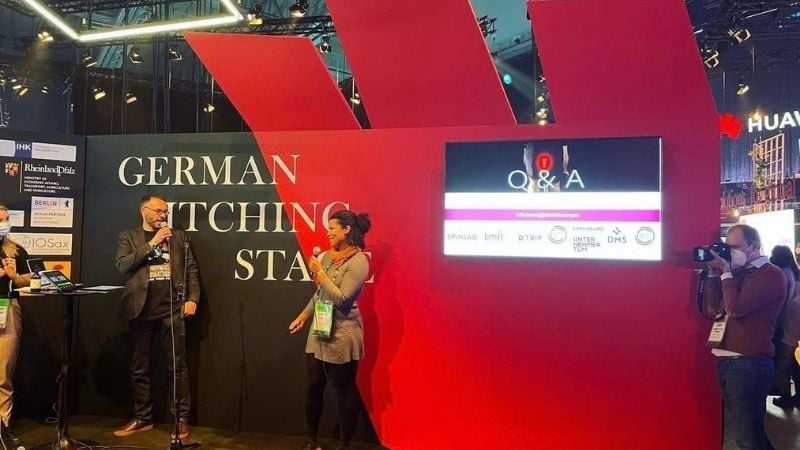 As part of the SpinLab class or as a SpinLumni, you will regularly get the chance to attend top international events and present your business ideas on stage. This year we will be attending all the events mentioned here. If you are there, talk to us! We are looking forward to meeting you. Follow us on our social media channels like LinkedIn and Instagram to not miss the next application deadline.