What is it like to work for a startup?

LeipGlo organizes the series "Leipzig Career Hacks". In the third session of this series, SpinLab - The HHL Accelerator and Startup Mitteldeutschland will be part of it. At the online event we will talk to startups about what it's like to have a startup job and what open positions are currently advertised.

If you've ever thought about working at a startup, this is your chance to ask questions and get a personal impression!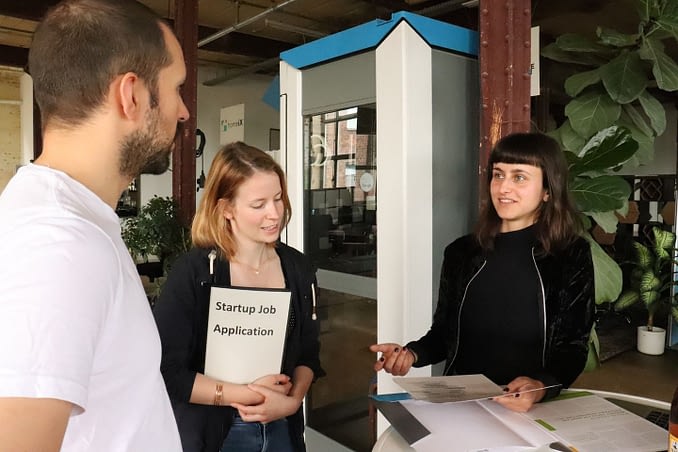 You can get to know the following startups:
SpinLab / Startup Central Germany
Rhebo
The Nu Company
Vesputi
Dashbike
The startups each have 5 min to introduce themselves and their open positions. In the meantime, you will have the opportunity to ask questions in the chat, which will be answered by the startups together. At the end we will set up breakout rooms where you can go to the startups separately and ask questions directly.

The event will take place 18.00 via Google Meet / Hangouts. Join this link to attend.

You can find the latest job openings from the startups on the Startup Mitteldeutschland job board.