SpinLab - The HHL Accelerator is part of the European initiative "Womenture", which aims to create an international support program for female founders. In cooperation with Design Terminal (Hungary), Tehnopol (Estonia) and DEX Innovation Center (Czech Republic), a female founders program is being developed.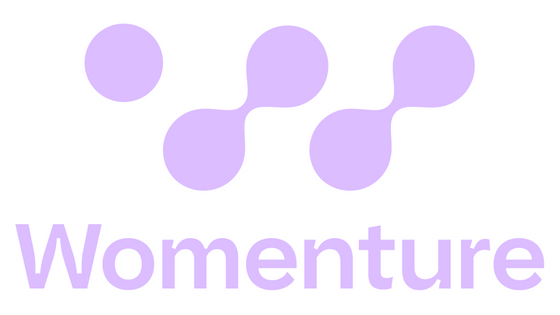 The Womenture project is funded by the European Union.
Portion of women founding companies in Europe, lower than in the rest of the world
The representation of women in startup companies is lower in Europe than in the rest of the world. Moreover, women face numerous obstacles, including limited access to capital and strategic networks. Studies show that companies led by women generate twice as much revenue on average as those founded by men. Despite this, Europe is still lagging behind other regions in terms of the proportion of venture capital and private funds invested in women-led businesses. The percentage of women engaged in entrepreneurial activities is also low in Europe, at 5.7 percent compared to 11 percent in the rest of the world.
SpinLab Womenture project manager, Michèle Tille, explains that improving opportunities for women not only opens up new markets but also strengthens the European Union's global competitiveness and fosters social justice. SpinLab - The HHL Accelerator is thus making a significant contribution to the strategic goals of the European Commission's Gender Equality Strategy 2020-2025.
Startup program for female founders in Europe
The Womenture consortium is made up of a number of innovative partners who are pooling their expertise and resources to sustainably strengthen the innovation ecosystem in Europe. Female founders from Europe or those looking to expand their existing businesses can apply for a comprehensive program, starting in October 2023. In addition to mentoring, participants will receive in-depth training in leadership, financing, marketing, and product development through a series of hybrid workshops, as well as access to valuable contacts from the international network.
SpinLab is engaged in being an action-driven leader in making the startup world more diverse. In 2020, we started the Leipzig Summer School for diverse startups- a bootcamp program explicitly for diverse teams. Now with Womenture, we can create a greater impact at the European level. Make sure to follow Womenture on LinkedIn to not miss any updates.

Disclaimer: Views and opinions expressed are however those of the author(s) only and do not necessarily reflect those of the European Union. Neither the European Union nor the granting authority can be held responsible for them.