SpinLab - The HHL Accelerator acquires BITROAD and strengthens its management team: as of today, SpinLab has grown by a top-class team of management consultants and from now on also offers strategy and organization consulting around the topics of digitalization and innovation. The acquisition gives a strong boost our ambitious growth plan.SpinLab - The HHL Accelerator has acquired 100% of BITROAD from its founders Lukas Zechel and Dr. Marcus Haberstroh. Both will be responsible for the development of the consulting business in SpinLab. With Dr. Marcus Haberstroh, an extremely experienced manager, founder, business angel and consultant strengthens the management team. From now on he is COO / CFO of SpinLab. Through the HHL Leipzig Graduate School of Management, the founders of SpinLab and BITROAD have already established a partnership over several years.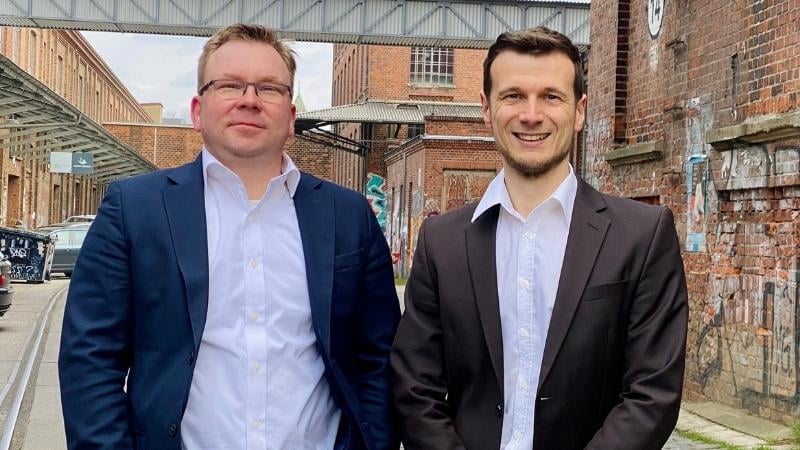 Dr. Marcus Haberstroh explains: "With a common understanding of culture, work ethic, performance standards and quality, two companies complement each other here that were previously positioned in a complementary way. I am pleased that, due to the merger, we are now fully leveraging our synergies to comprehensively support our partners and customers in the transformation-driven challenges of the future."
Dr. Eric Weber added: "This expansion will enable us to offer our long-time partners and new customers flexible consulting services for their individual needs and issues in the high-potential areas of digitization, innovation management and IT transformation. This reinforcement is part of our sustainable growth strategy for the coming years."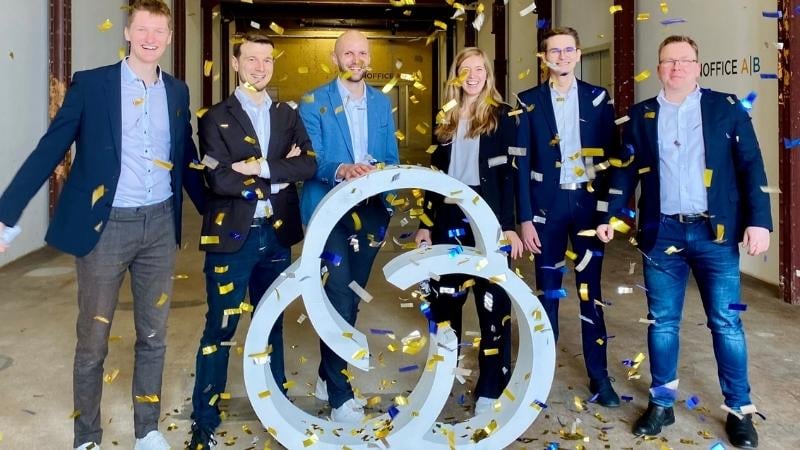 This was the next step on our growth strategy and with RootCamp, Smart Infrastructure Ventures and BITROAD we have the visionary structure and service portfolio of our ecosystem realized and now hopefully keep on growing with new locations and next fund generations.