Very good news for SpinLab startup IO Dynamics and the Smart Infrastructure Hub Leipzig. The e-mobility startup has successfully closed its seed financing round and is planning a second base in Leipzig. IO-Dynamics offers smart energy management for electric fleets and charging infrastructures. Their fully automated and easy-to-use charging software is vendor-agnostic, grows with the fleet and adjusts to clients requirements. The team is currently part of the 13th SpinLab class. Participating in our program has already paid off.
After a very successful startup phase in 2021, in which strategic partnerships were established with well-known industry players and additional customers were acquired, the Flensburg-based startup was able The private venture capital fund Smart Infrastructure Ventures invested alongside High-Tech Gründerfonds, be10x Capital as well as strong industry experts as business angels. Leipzig is one of the most innovative regions in Europe, we are pleased that the founders have recognized this and the city of Leipzig has gained an innovation driver in the energy transition.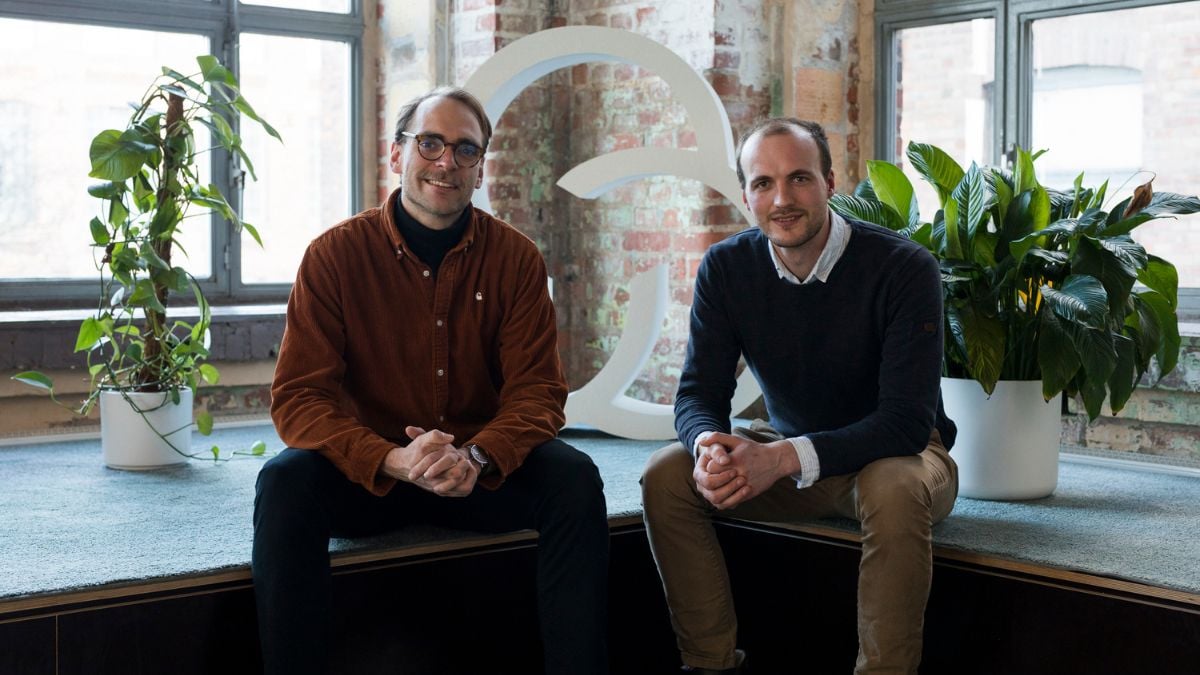 The newly acquired capital is also to be used to build up the new location in Leipzig. Especially in the areas of sales and development, the team aims to grow.
Johann Olsen, CEO and co-founder of IO-Dynamics states: "Leipzig is an energetic city with many startups, where we always feel very comfortable. What we like about Leipzig is its proximity to the university. There we have met many people who want to make a difference. We have a strong network on site around SpinLab, our accelerator."
Björn Bauermeister, co-founder of venture capital fund Smart Infrastructure Ventures, adds: "We very much understand IO-Dynamics' decision to also want to build up business in Leipzig. As a young early-stage investor, we appreciate the dynamism and talent pool in the city. We are pleased to be able to actively support the IO-Dynamics team as an active investor in the coming years."
The newly acquired capital will be used to establish the software IO-ELON on the market, an intelligent charging and energy management for the operation of electric fleets. In 2018, Johann Olsen, Nabil Imran and Felix Kruse founded their e-mobility startup with the idea of making electric mobility in fleets more economical, sustainable and easier. Over the past few years, they have developed a software that optimizes energy and charging management in vehicle fleets. Data from charging stations and electric cars - but also building data, flexible electricity prices and solar forecasts are taken into account and used to create charging plans.
👉 Startups who want to benefit from our strong ecosystem like IO-Dynamics should apply now for our accelerator program. The deadline ends on July 5th. Check out our application site for more details.