Prodlane, the SaaS platform for data-driven product management in the manufacturing industry, has raised an EUR 760,000 pre-seed funding round. The round is led by a Swiss family office with an industrial background, with participation from S2S Ventures AG and several business angels from the industry, product management and HR. Prodlane will use the funding to expand its sales and development team and to enter the market.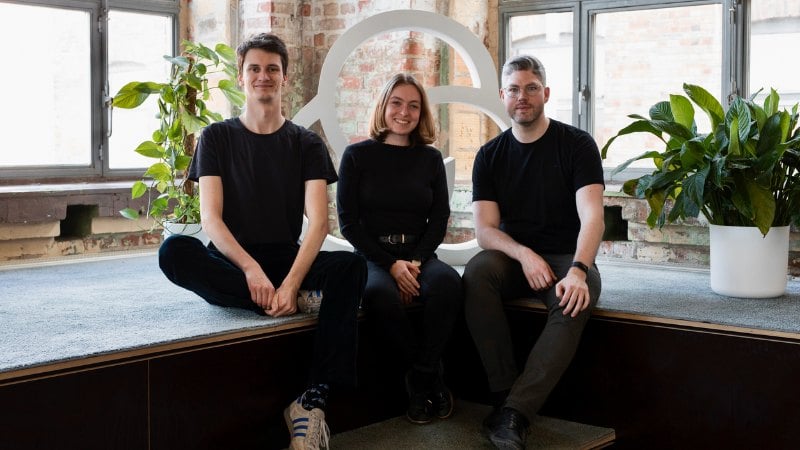 Prodlane was part of the 13th SpinLab class and first SpinLab Summer School for diverse startups. Photo: Fabian Thüroff
The development of products in industrial companies is a highly complex process that involves a lot of data and stakeholders and takes several years. Product managers play a key role in this context. However, they are lacking the suitable software, like that used by product managers in the IT sector. Prodlane's SaaS platform is the collaborative workspace for product and project management in industrial companies. The software enables data-driven decision-making and creates a connected and fully traceable project documentation. In this way, the startup from Leipzig enables medium and large companies to achieve lean process execution and intelligent knowledge management.
Prodlane shows that it pays off to stay on the ball! The team first applied for our main program and received a rejection. Instead of being gloomy, they used our feedback and made it into Batch #1 of the Summer School and were later part of the HHL Digital Space incubator. In 2021, they made it into the 13th SpinLab class and won the best pitch award during the HHL Investors day. We are happy to be part of this amazing journey.